Discover a large selection of SYNBONE Accessories and Replacement parts.
Beside special bone holders you can also enhance your spine with muscles or dura, put the skin upon your skull or a foam coat on your foot model. It's the detail which makes the difference.
The range of replacement parts also varies from ribs to menisci til skinpads.
Menisci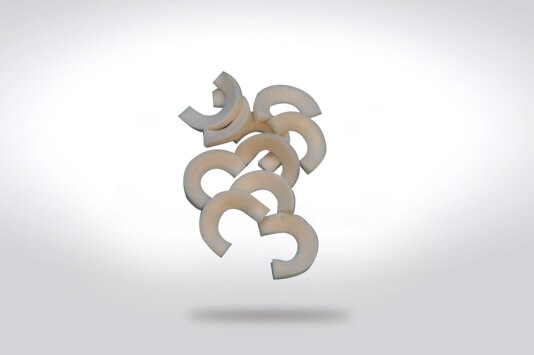 Bone Clamp
SYNMAN Replacement Parts