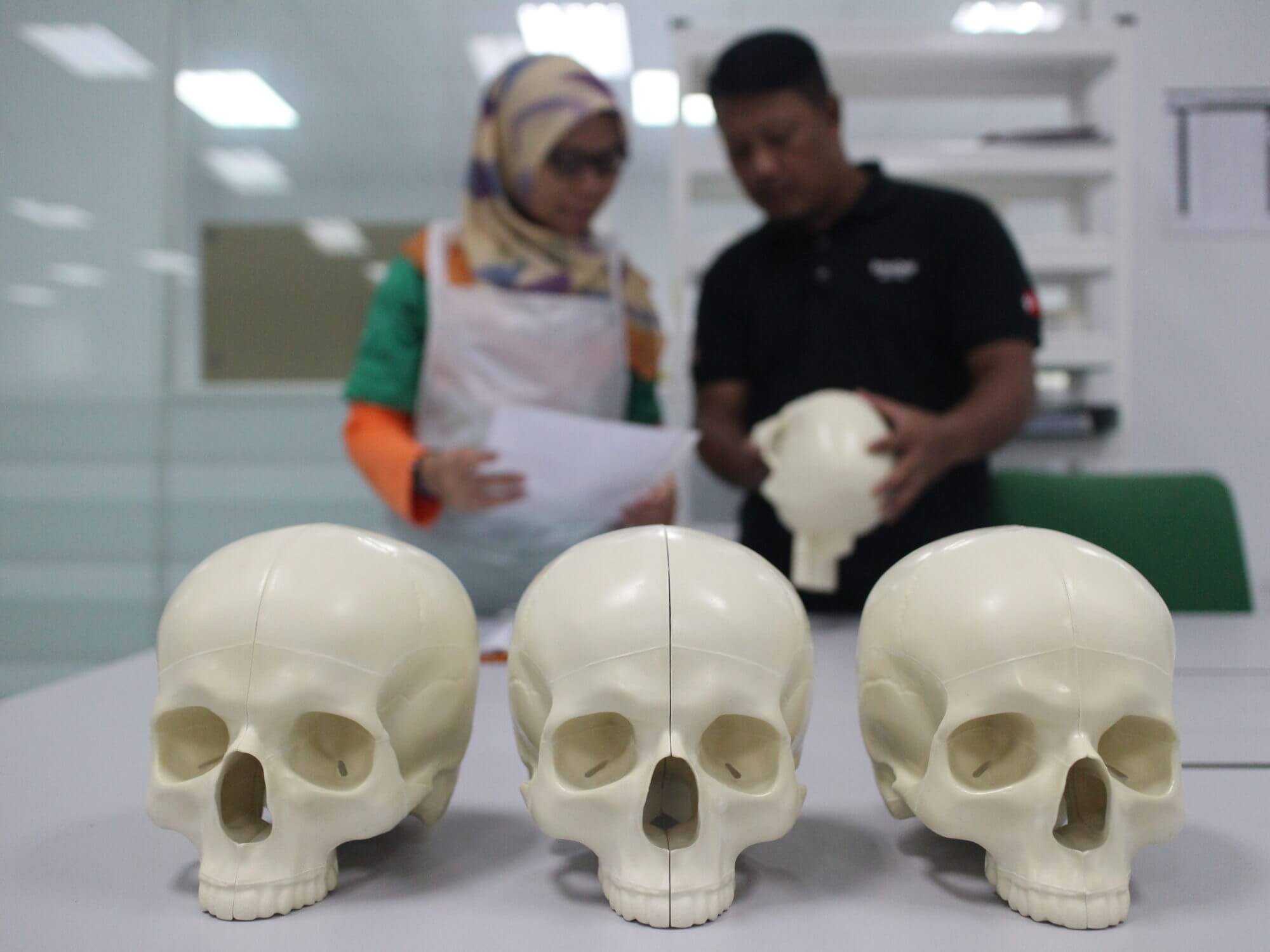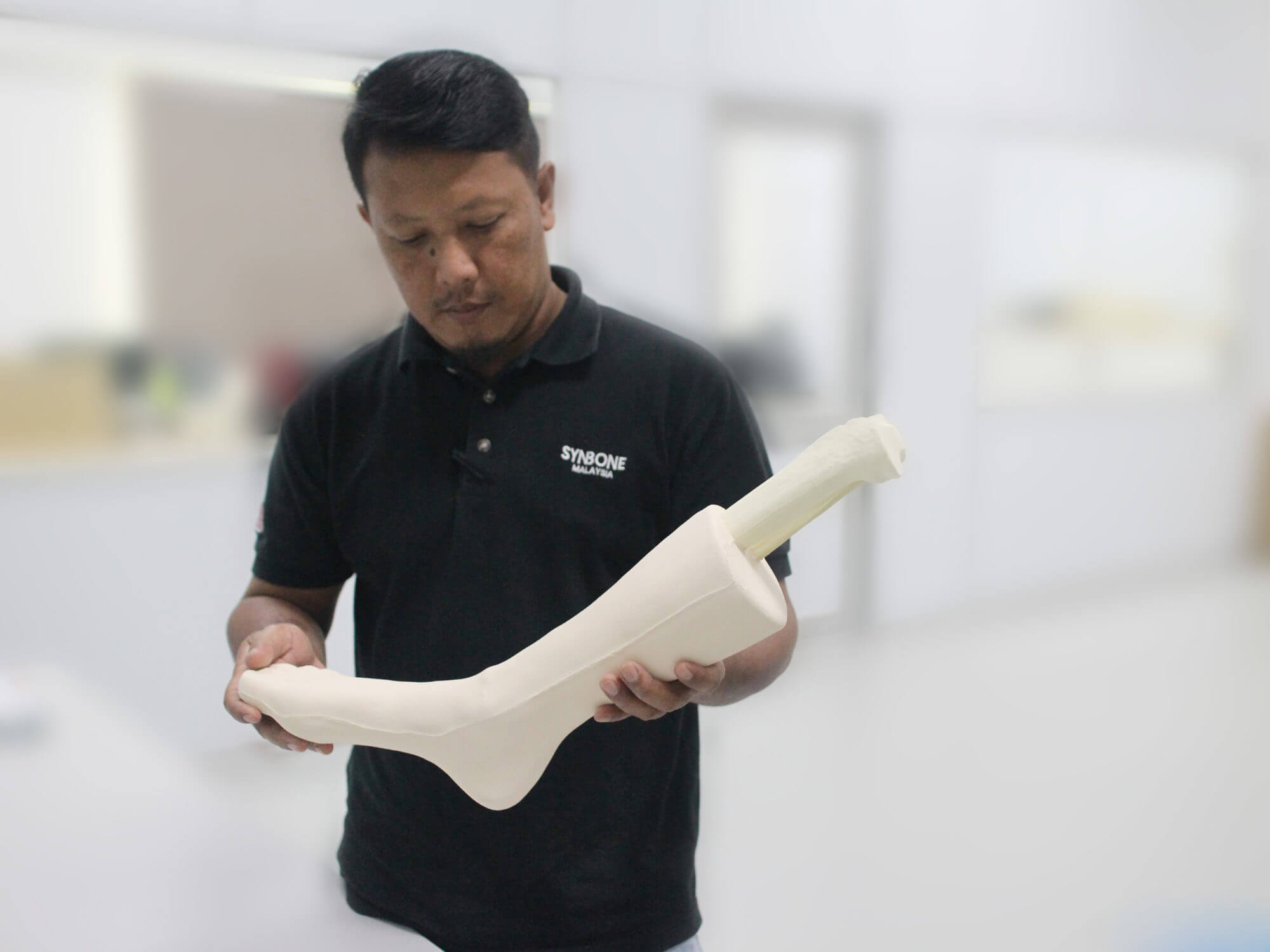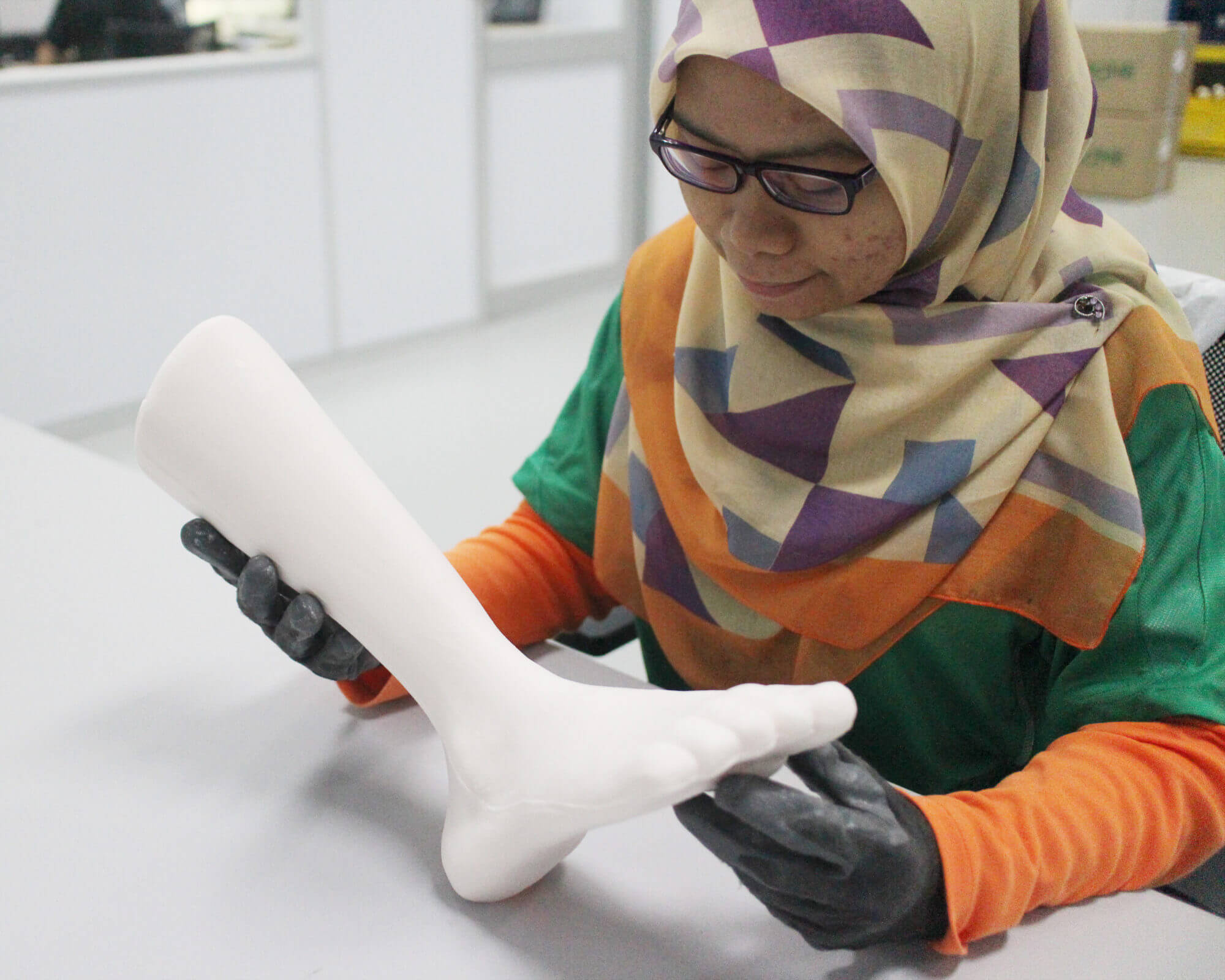 Mission
Provide innovative surgical models, simulators and turnkey solutions for medical education and training to achieve better education outcome worldwide.
Vision
Excellence in the medical and surgical education and training.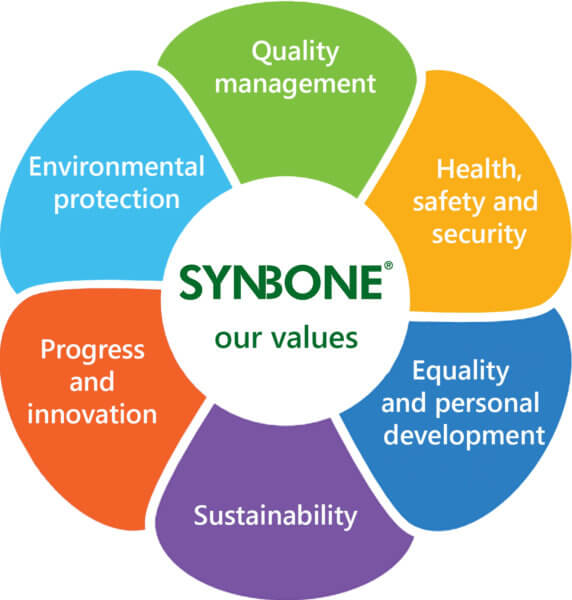 Quality management
SYNBONE is committed to provide high quality products, effective quality management and an outstanding customer service. SYNBONE's products go through an internal quality check which can be traced by a detailed labelling on each product.
Health, safety and security
SYNBONE recognizes the importance of the health, safety and security and takes pertinent precautions by performing trainings and installing safety Guidelines.
Equality and professional development
SYNBONE is committed to offering its employees fair terms and conditions as well as access to education and training opportunities, ensuring they have the skills and qualifications they need. SYNBONE develops a culture of learning to grow personally and professionally.
Sustainability
SYNBONE understands the importance of sustainability – in design, delivery and in continuing operation. SYNBONE sources sustainable materials and works with ethical and local suppliers.
Progress and innovation
Progress and innovation ensures our long-term success. SYNBONE constantly strives to develop new products with state of the art technology and approaches a close cooperation with its customers to cover their future needs. SYNBONE recognizes challenges as an opportunity for improvement.
Environmental protection
SYNBONE puts systematic effort to improve the environmental protection and works out new ways to reduce traveling for meetings and reduce lengthy material transports in order to reduce CO2 emissions. SYNBONE encourages its employees to use the 3R principals: Recycle, Reduce, Reuse.
Sustainability & Social Responsibility
Our building is equipped with motion detectors to reduce light energy consumption.
Our building is fully equiped with LED lights and a light detector on the roof of the building is adjusting the brightness during the day.
We guarantee a separate waste disposal. We collect sagex, carton boxes, aluminum, metal, PET, glass, copper and used batteries in separate containers.
Our building is equipped with a state-of-the-art cooling and heating system using ground water.
Our building is equipped with a state-of-the-art cooling and heating system using ground water.