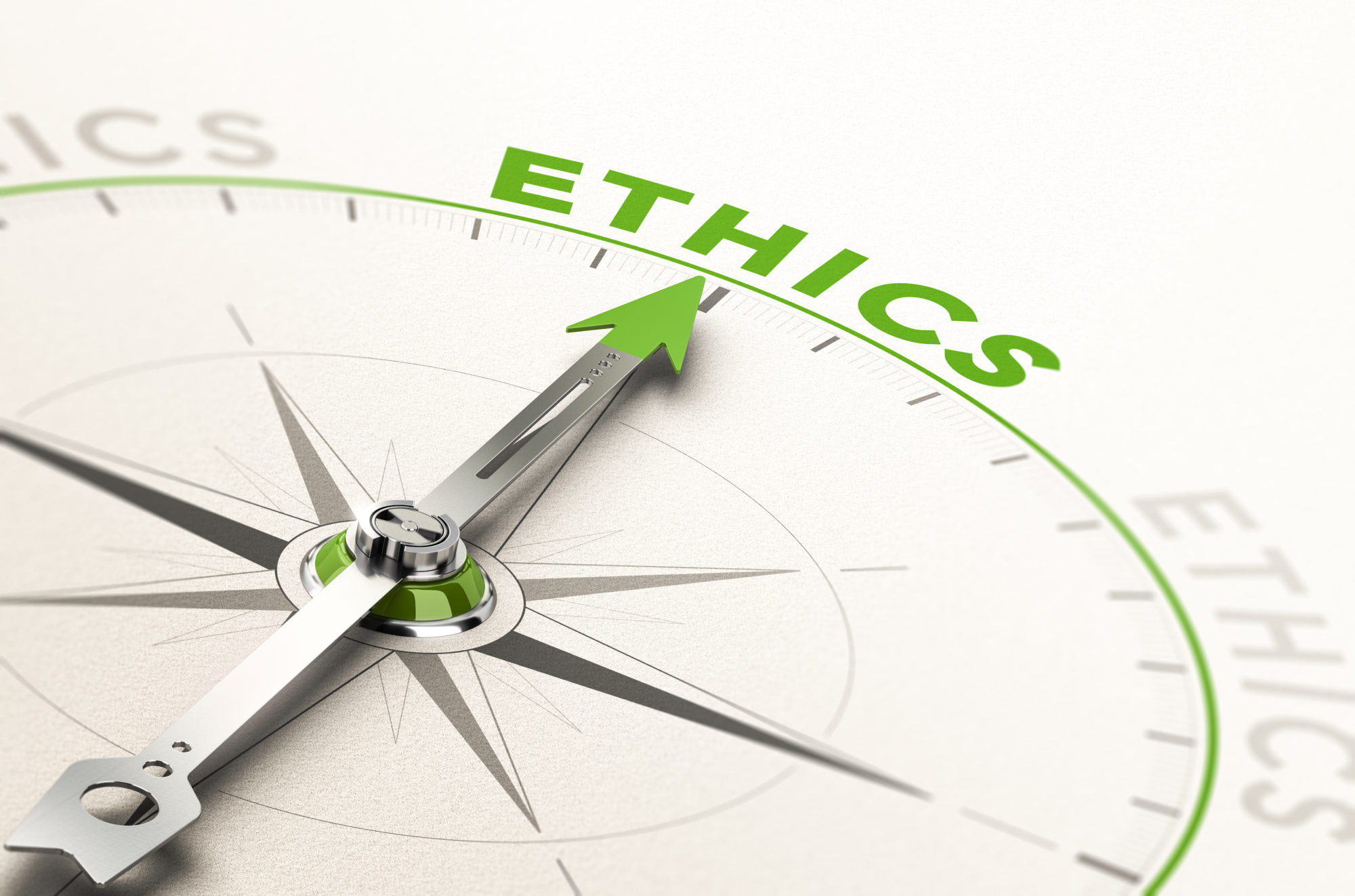 SYNBONE's Code of Conduct is implemented throughout all business locations. The management and each employee within SYNBONE is required to act in an ethical and compliant manner and is personally responsible to respect and support this Code of Conduct.
Fair collaboration
SYNBONE's employees are respectful to each other, knowing that disagreements are not avoidable.
We listen and talk to each other in a polite tone, while providing solutions for everyone.
We choose our words carefully and always conduct ourselves professionally.
We do not insult or make others down.
We contribute to SYNBONE's integrity through our behaviour.
Employees Safety
Employees are required to adhere strictly to all safety and health instructions and to exercise the necessary caution to protect themselves and others.
Employees are instructed to keep their work processes and work environment as safe as possible.
If potential improvements are required to maintain or increase safety aspects, it is the employee's duty to report such requirements to the responsible manager.
Social Responsibility
SYNBONE welcomes and supports people of all backgrounds.
SYNBONE does not distinguish between genders, ages, sexual orientation, nationality, religions, ethnicity, culture social status or disability and treats everybody with equal rights.
SYNBONE lives an open culture concept with a wide diversity. Discrimination against individuals is not tolerated.
Bribery
SYNBONE's employees are forbidden any kind of bribe (active as well as passive bribery).
It is our policy to comply with all laws, rules and regulations governing bribery and corruption in all the countries in which we operate.
This Policy applies both to public officials locally and abroad as well as to private persons at home and abroad.
Customer aspects
SYNBONE's employees always approach our customers and business partners in a friendly and service oriented manner and treat them with respect.
SYNBONE's employees treat information about customers, suppliers & employees confidentially and must not be passed to third parties or used for the benefits of others.
SYNBONE's employees may occasionally receive or give inexpensive, branded or non-branded items as gifts. This is acceptable if they are modest in value and in accordance with the national and local laws, regulations, and professional codes of conduct of the country. Gifts in the form of cash or cash equivalents are prohibited and may not constitute personal enrichment.
SYNBONE's responsibility to its employees
Our employees are our biggest assets.
Training and education is a strategic factor for success and for life.
Based on the needs and periodically assessed requirements, internal and/or external trainings are carried out.
SYNBONE is committed to protect the safety and health of all employees
We offer our employees an excellent insurance Coverage.
SYNBONE assures fair performance based remuneration of all its employees based on the grade of work and responsibility. This encourages and motivates our employees and at the same time shows the company's gratitude to good performers.
SYNBONE condemns child labor and any form of forced labour.
Harassment
SYNBONE is commited to a harassment free workplace.
Everyone is treated with dignity and respect.
Inappropriate behavior, personal threats or insults using racist or sexist terms are not acceptable.
Sharing violent or sexually explicit materials are strictly forbidden.
We do not discriminate anyone verbally or in any other form.
Compliance with this Code of Conduct
SYNBONE's employees are requested to report any violation of this internal regulation to their respective line manager or HR-department.
In case of violating laws or internal regulations, disciplinary action will be taken in order to protect our employees, business partners and the company.
Violations of law may lead to consequences under civil or criminal law.