We promise our models reflect the latest requirements to obtain
best education outcome
Our custom-made models are designed for your orthopaedic skills training, surgical simulation and biomechnical testing.
We select the appropriate materials to achieve a realistic haptical feeling.
Our bones have different cortical and spongiosa densities such as soft, medium, hard, osteoporotic.
SYNBONE models are equiped with muscles, ligaments, nerves and skin for a realistic training.
SYNBONE is a reliable service provider and is one of the leading suppliers to medical education institutes
In this interview, CEO Heinz Hügli gives an insight on our synthetic bones used in the AO basic, advanced and master courses and

reveals some news about our future developments

.
SYNBONE stands for Quality and Satisfaction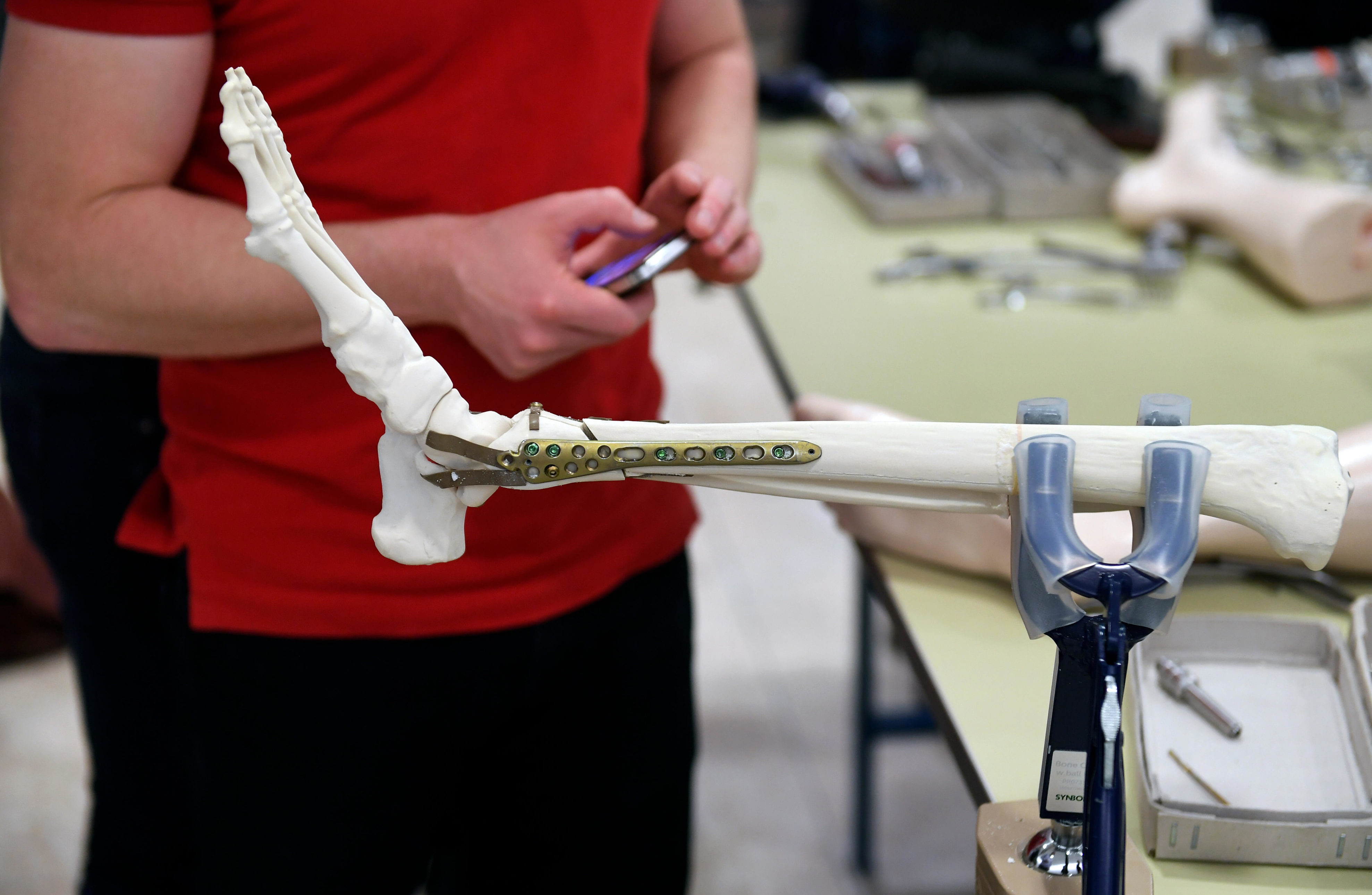 State of the Art Technology
We transform your ideas into detailed 3D-concepts
Our designers convert your CT scans into 3D-files
Engineering of models with complex anatomical details
Close colaboration  with customers and partners for new designs
3D-Printing capabilities for prototypes and production series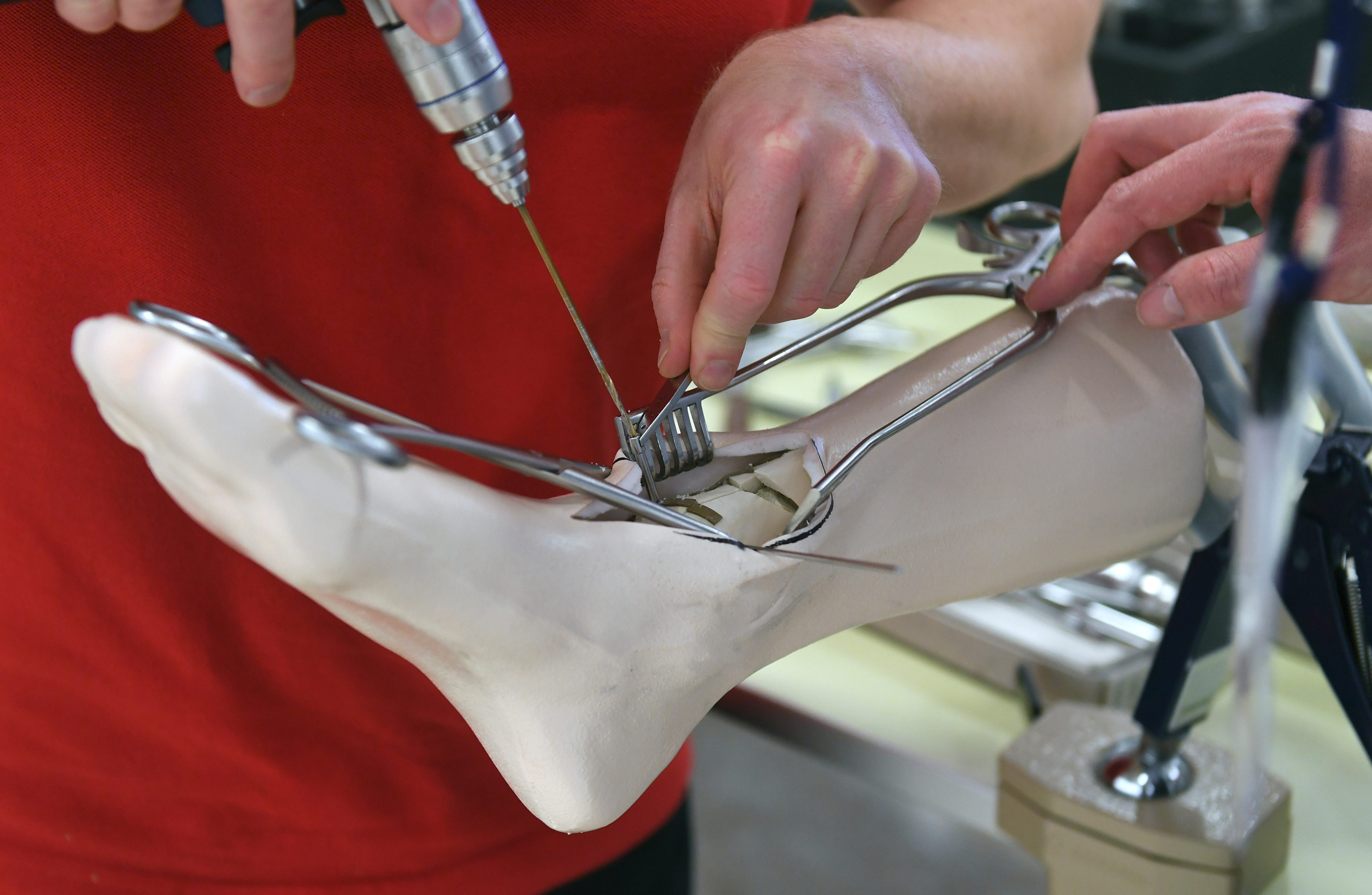 Customer satisfaction
A long lasting customer relationship
On-time delivery and reliable full-service
We guarantee permanent high product quality
A better education outcome with SYNBONE products
Strong partner network with additional related competence
More than 1000 models
SYNBONE has a product portfolio of over 1000 anatomical models
We supply the largest education courses worldwide
SYNBONE is involved in the development process when new implants are launched
Global distribution

We produce over 300'000 bone and soft tissue models per year
On-time delivery and reliable full-service
With our network to worldwide active logistic partners we guarantee on time-delivery
Innovation and education excellence since 1988