Surgical education models and training systems
for healthcare professionals
Since 1988, SYNBONE continues to be a global market leader
providing surgical education models and training systems for healthcare professionals.
SYNBONE is a reliable service provider
and one of the leading suppliers for medical device manufacturers, medical education
institutes, hospitals, ballistic and forensic departments.
Quality Expertise with worldwide connections
SYNBONE's Headquarters is based in Zizers, Switzerland where teams work in
research and development, product management, sales, marketing and administration.
The state of the art production facility located in Johor Bahru, Malaysia
has a production capacity for an annual output of over 300,000 models.
Each product ref­lects the highest quality that is synonymous
with Swiss design and engineering.
SYNBONE's global salesforce team is acting worldwide and
has offices in Germany, China, India, Brazil and USA.
Competencies in Surgical Education

Each of our product reflects the high Quality of Swiss design and engineering. Our range of more than 1000 human and veterinary standard models reflect the latest requirements in surgical education.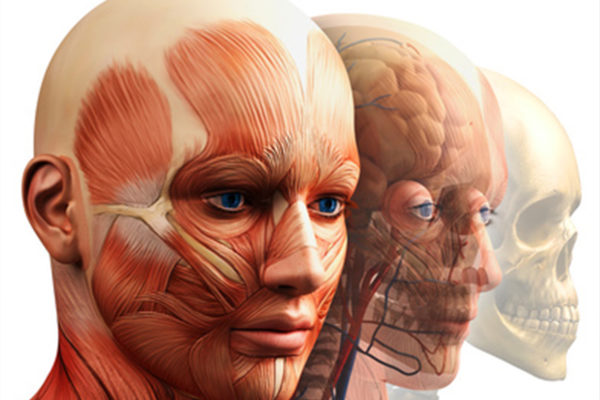 The newest 3D technologies are used to develop high quality products that meet your needs. SYNBONE designs custom-made models for orthopaedic skills training, surgical simulation and biomechnical testing.

Staying current in technology, engineering, state of the art materials and the latest training methods are SYNBONE's investment in the future. Collaboration with customers and Industrial partners is the key to education success.
SYNBONE is your perfect partner for customised skills training solutions. Learn more about our brand new Skills Training Stations which guarantee a standardized education concept and convince in quality and performance.
Global Distribution and Sales Network
A measure of success are the worldwide conducted medical education courses using SYNBONE products every year.
Customers in more than 70 countries are supplied with SYNBONE education and simulation models.
SYNBONE is always looking for ways to improve the existing models or to create new ones to meet your demands for surgical education trainings.
Let us know how we can assist you with the perfect anatomical model to meet your training requirements.
Wide variety of models for the TRAUMA, CMF, RECON and VETERINARY market
Models available for both the right and left side
Intact, fractured and deformity models for individual surgical education trainings
Custom fractures available on request
Soft tissue, skin, muscles and nerves provide a high complexity for minival invasive training
Would you like to be part of our social media wall? Post your pictures with hashtag #synbone